Companion Software
8ball comes with a full end-to-end workflow that solves post production.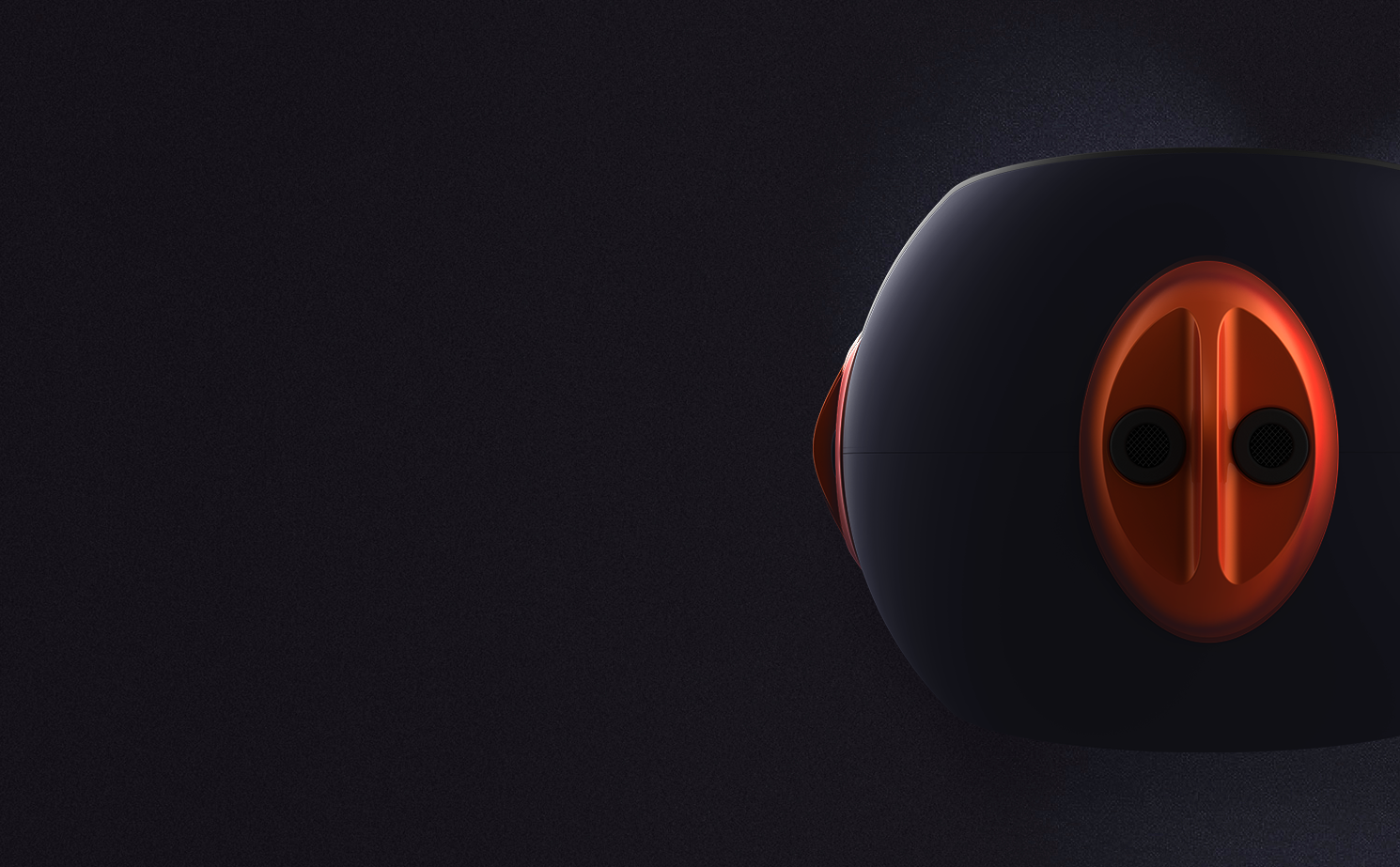 Daw Plugins (AAX, AU, VST)

 

H360 EARTH:

The purpose of this plugin is to spatialize non-spatial audio on a standard speaker level plane in azimuth. This plugin was design to integrate into standard Daw workflows for engineers and designers who work in the traditional methods for surround mixing and designing using the current monitor matrixes and routing. For example; you can mix using a traditional 7.1 template and place the H360 Earth plugin on the 7.1sub master or master fader and hear a 7.1 playback in headphones over 2 channels. This plugin allows the user to solo, calibrate, discretely monitor surround channels virtually, and to encode multichannel mixing into standard stereo playback but with virtual surround channels, no decoder needed. All features of this plugin can be automated within the DAW timeline.

H360 SKY:

This is similar to the Earth plugin but on an elevated plane. Like motoring and mixing to ceiling speakers in a modern theater or consumer cinema room. This plugin has added flexibility of a speaker directly over head, we call the the voice of god channel. Like the Hear360 Earth plugin the H360 Sky plugin allow for traditional mixing in surround with discrete monitoring of elevated channels. Both Earth and Sky fit into standard surround matrixes within all DAW systems like ProTools, Logic, Reaper, Neuendo, etc, and supported by Final Cut Pro and PremCoier. Both are en encode only process, no decoder needed. All features of this plugin can be automated within the DAW timeline.

H360 CALTOOL:

Our plugin tool for re-calibration of 8ball microphone captures. This tools allows the user to re-orientate the spatial perspective of the audio and to change the direction of north. For example; if the 8ball was captured in a way that doesn't line up with the camera's north the user can realign the 8ball image to the camera image. All features of this plugin can be automated within the DAW timeline.
 

H360 CONTROL:

This plugin is our video player that syncs with the DAW's timeline. Place this plugin in your mixing or editing session and use it to rotate your sessions spatial perspective, similar to the H360 Calibration plugin but The H360 Control plugin can lock to your equirectangular video externally to your DAW, play your video in 360, sync to your DAW timeline, and allow the user to control the spatial perspective of the daw audio by moving the video within 360 playback or by moving the dial within the Control Plugin. This plugin accepts mp4 and .mov equirectangular video and plays the video in 360, in sync with your DAW, play, stop, rewind, etc is controlled by the DAW system transport. All features of this plugin can be automated within the DAW timeline.
Standalone Plugins and SDK's:

 
H360 ENCODER:

This is a standalone software encoder that can mix equirectangular video and spatial audio. This encoder exports to our web player, Samsung GearVR, to the HEAR360 iOS mobile app, and to Ambisonic Ambix B-Format for YouTube and Facebook. The user can choose to rotate the video before export and can choose the bitrate for audio as well as the bitrate for video separately. This encoder excepts 8 mono .wav files, 4 stereo .wav files – pairs, or 1, 8 channel interleaved wav file and excepts .mp4 and .mov video files.
H360 UNITY PLUGIN:

This plugin provides head-trackable spatial audio with our 8 channel spatial audio format for anything supporting Unity including our iOS app.
H360 WEBPLAYER SDK:

This is HTML5 webplayer that supports head-trackable spatial audio and 360 video with H360 8 channel spatial audio format and can be imbedded into any Chrome for Mac, PC and Android.
H360 LIVE STREAMING SDK:
HEAR360 iOS APP:

This app is available on the Apple App Store. This app allow users to upload 360 video mixed with the H360 8 channel audio format. This is a way for users to showcase their VR videos with high quality video and spatial audio. This app is available as a white label solution as well.
COMING SOON:

Object based solutions, an Android player, and spatial FX and metering plugins for mixers, editors, composers and sound designers.
Live Stream

H360 LIVE STREAMING SDK:

Live spatial audio and 360 4k video to our HTML5 web-streaming SDK or to our Samsung GearVr side-load app (available on the Samsung) of our 8 channel spatial audio format. This SDK combined with out DAW templates, and plugins and 8ball microphone allows for a full live broadcast stream of spatial head-trackable audio combined with 4k 360 video. You can spatialize non-spatial audio including board feeds, spot mics, likes lavs and booms, and can live stream our 8ball microphone captures all in one live head-trackable feed.